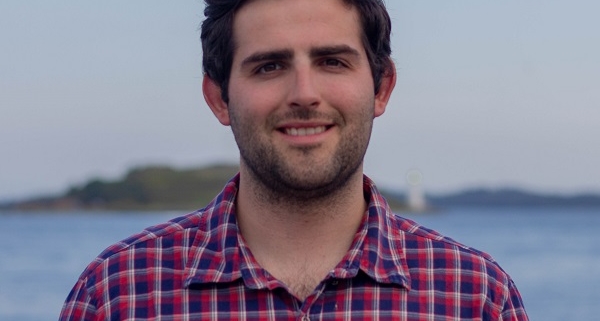 Description:
Join DataStream Data Specialist Patrick LeClair for the first in a new webinar series, designed for anyone who works with data and wants to refresh their skills and connect with other data users.
The presentation will last for one hour, followed by half an hour for questions and answers.
Topics covered will be:
• What is Data Management and why does it matter?
• Data Management planning.
• Best practices for getting the most out of your data.
About you:
You are a researcher, student or employee who collects or manages water quality data. You want to stay up to date on data management best practices to ensure your data will be useful for years to come.
DataStream is an open access platform for sharing water quality data, led by The Gordon Foundation in collaboration with regional partners and monitoring networks.
Find out more at datastream.org and if you have any questions please contact datastream@gordonfn.org.